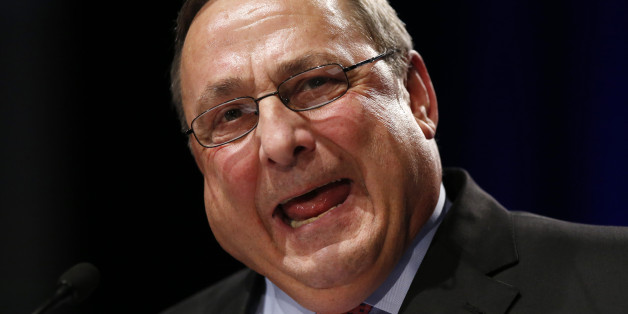 A number of Republican-led states are considering tax changes that in many cases would have the effect of cutting taxes on the rich and raising them on the poor.
SUBSCRIBE AND FOLLOW
Get top stories and blog posts emailed to me each day. Newsletters may offer personalized content or advertisements.
Learn more