Saturday Edition: The Funnies
14 Ways Having A Dog Trumps Having A Valentine
No. 11: Dogs get the value of cuddling for its own sake.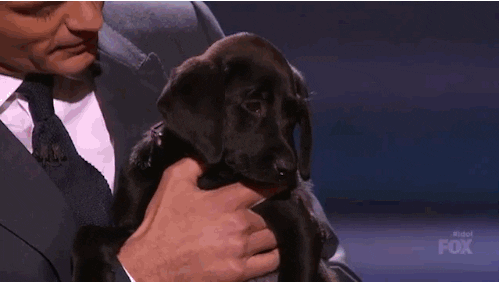 Valentine, smalentine.
If OkCupid Messages Were Used As Love Notes ...
... this is what they would look like. Oy.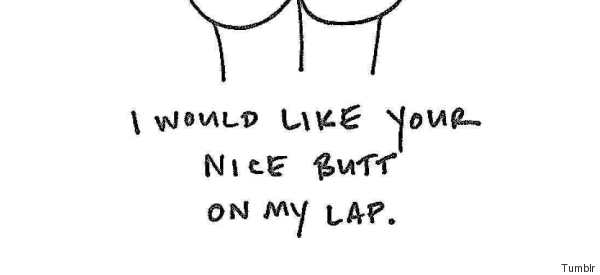 Cherish your singlehood.
Proof That Date Night Will Never Be The Same After Kids
"We thought she was asleep but then... 'Haha, daddy's NAKEY! Momma's nakey, too!'"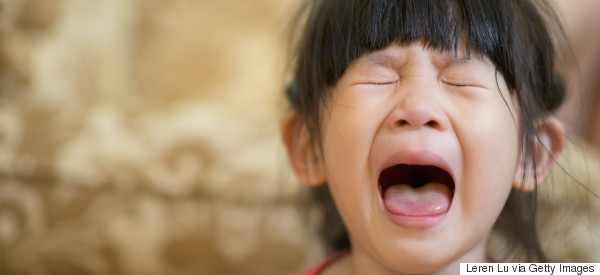 Not yet a parent? Lucky you.
Will You Be Disappointed Tonight?
Let this flowchart find out for you.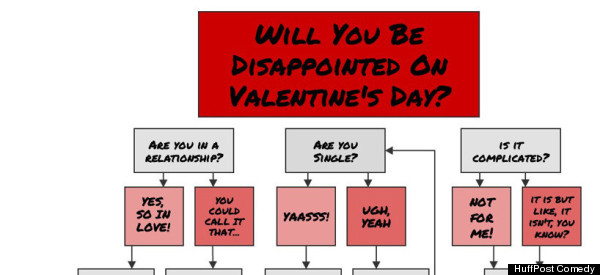 Surprise!
Planning On Seeing 'Fifty Shades Of Grey' This Holiday Weekend?
This version, starring Steve Buscemi, is so much better.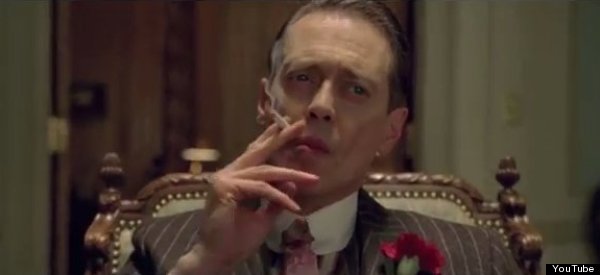 Can we cast him as Christian Grey in the sequel, please?
Come On, Valentine's Day Sucks.
SUBSCRIBE AND FOLLOW
Get top stories and blog posts emailed to me each day. Newsletters may offer personalized content or advertisements.
Learn more