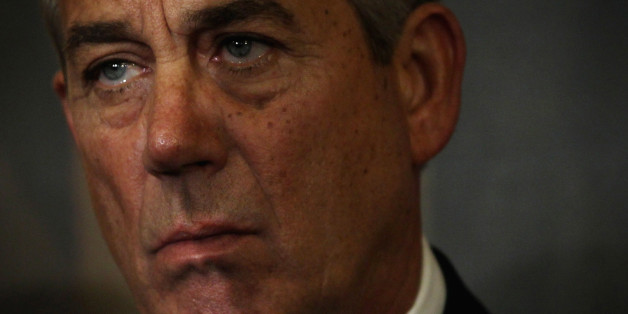 After six weeks in session and 139 roll call votes in a House and Senate that feature some of the largest Republican majorities in generations, one of the most telling statistics from the new Congress is this: President Obama's veto threats outnumber the bills Congress has been able to send him.
Read more on Los Angeles Times
SUBSCRIBE AND FOLLOW
Get top stories and blog posts emailed to me each day. Newsletters may offer personalized content or advertisements.
Learn more