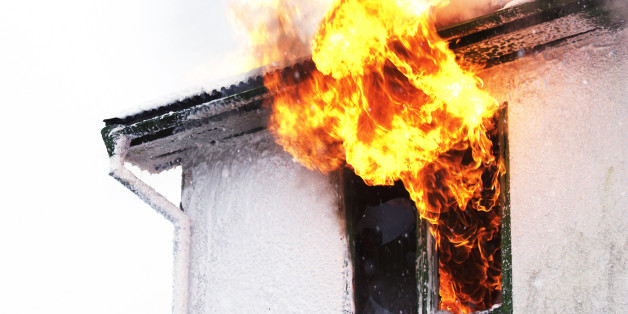 In March 2011, Maureen Aissa's Binghamton, New York, home caught fire in the middle of the night with her five children inside. Her family, who did not have a fire safety plan, struggled to escape. Her 17-year-old son Jeffrey did not make it out alive.
SUBSCRIBE AND FOLLOW
Get top stories and blog posts emailed to me each day. Newsletters may offer personalized content or advertisements.
Learn more