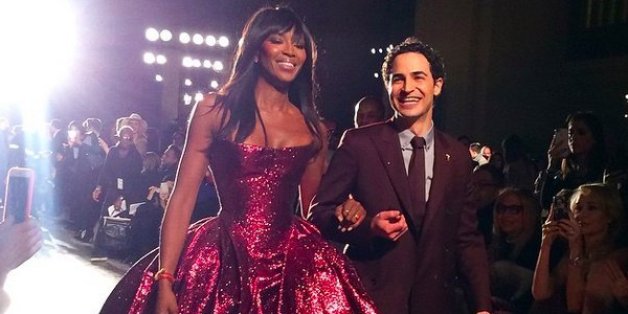 The gorgeous, ageless beauty closed out Zac Posen's show Monday night in a breathtaking, magenta, sparkly, perfectly Zac Posen gown with the designer himself in tow. Naturally, the Internet couldn't contain itself. Tweets, Instagrams and e-mails started circulating immediately, proving once again that this is truly Naomi's world and we're just living in it.
SUBSCRIBE AND FOLLOW
Get top stories and blog posts emailed to me each day. Newsletters may offer personalized content or advertisements.
Learn more