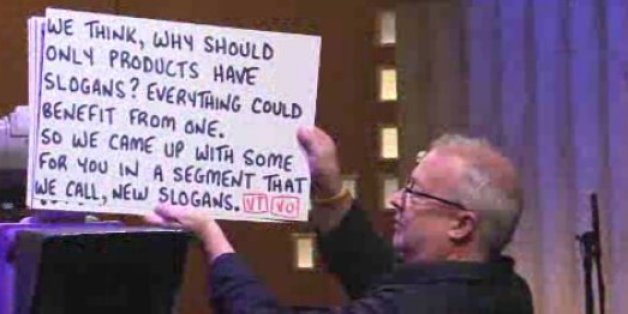 NBC's Joelle Garguilo reports on "Cue Card Wally," the man who has been in about every "Saturday Night Live" sketch for the past quarter of a century – you've just never seen him.

SUBSCRIBE AND FOLLOW
Get top stories and blog posts emailed to me each day. Newsletters may offer personalized content or advertisements.
Learn more