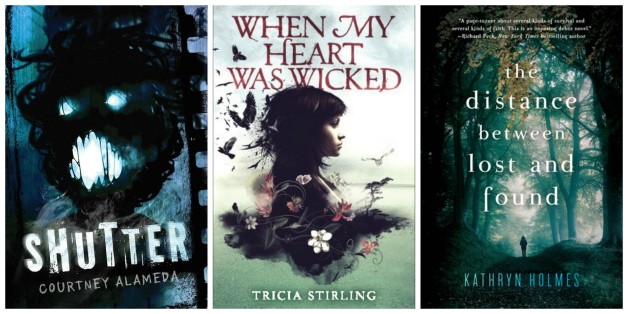 February may be the shortest month, but that doesn't mean there's any shortage of great books for teens. From survival adventure to magical realism, from real-world heroics to Shakespearean tragedy, from poignant coming-of-age to thought-provoking science fiction and more, it's got something for just about any reader.
12 Top Titles For Teens This Month
SUBSCRIBE AND FOLLOW
Get top stories and blog posts emailed to me each day. Newsletters may offer personalized content or advertisements.
Learn more