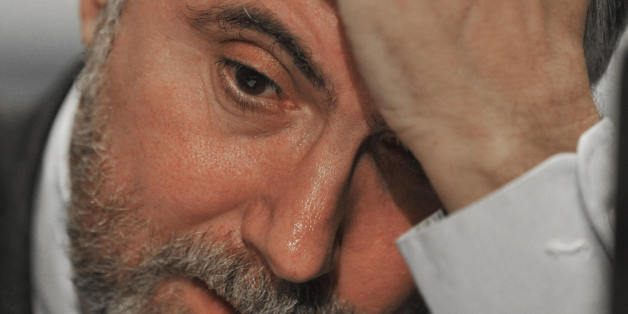 Try to talk about the policies we need in a depressed world economy, and someone is sure to counter with the specter of Weimar Germany, supposedly an object lesson in the dangers of budget deficits and monetary expansion.
SUBSCRIBE AND FOLLOW
Get top stories and blog posts emailed to me each day. Newsletters may offer personalized content or advertisements.
Learn more