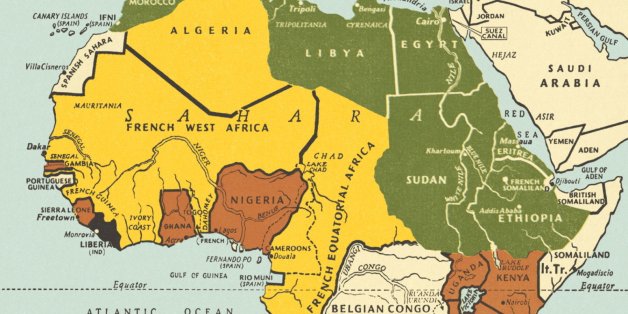 Africa is not a country. It's an entire continent filled with an amazing, unparalleled diversity of languages, peoples and nations, some of the latter among the most heavily urbanized places on the entire planet.
SUBSCRIBE AND FOLLOW
Get top stories and blog posts emailed to me each day. Newsletters may offer personalized content or advertisements.
Learn more