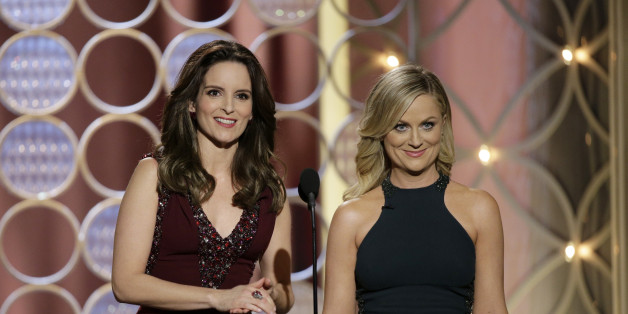 I really don't want to have to write this. I don't want to say that The Daily Show "needs to," "has to," "would be wise to, "must," "will hopefully" hire a female comedian to replace the irreplaceable Jon Stewart.
SUBSCRIBE AND FOLLOW
Get top stories and blog posts emailed to me each day. Newsletters may offer personalized content or advertisements.
Learn more