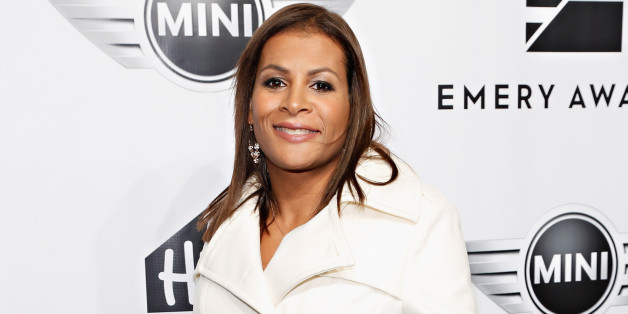 An athlete and a transgender person – that both identities could be conceivable fascinates our media landscape, from the New York Post all the way up to the New York Times. This is perhaps why speculation about Bruce Jenner's gender identity has been disappointingly rife in recent weeks, even though the athlete has not spoken out about it.
Fallon Fox knows what it's like to be the focus of rumours and hearsay. She is a mixed martial arts (MMA) fighter – and the first openly trans athlete in the sport's history.
SUBSCRIBE AND FOLLOW
Get top stories and blog posts emailed to me each day. Newsletters may offer personalized content or advertisements.
Learn more