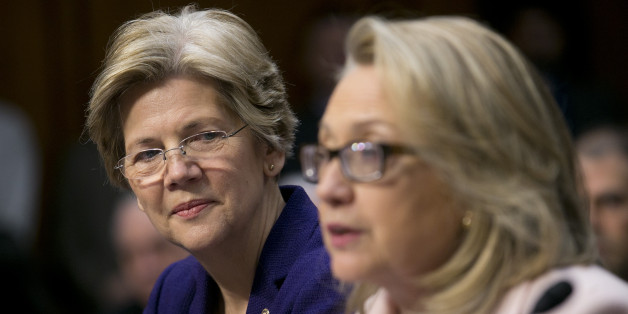 Hillary Rodham Clinton held a private, one-on-one meeting with Senator Elizabeth Warren in December at Mrs. Clinton's Washington home, a move by the Democrats' leading contender in 2016 to cultivate the increasingly
influential senator and leader of the party's economic populist movement.
SUBSCRIBE AND FOLLOW
Get top stories and blog posts emailed to me each day. Newsletters may offer personalized content or advertisements.
Learn more