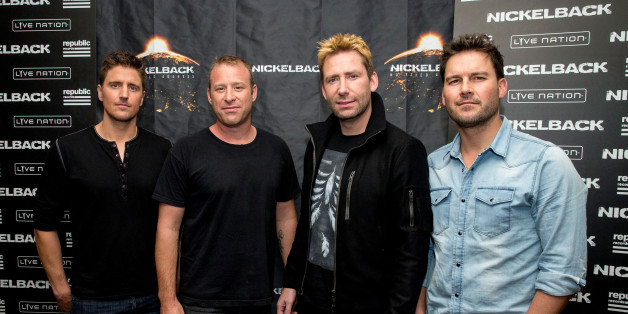 Podcaster Jesse Carey is pushing himself to the limits of human endurance: By listening to Nickelback for 168 hours straight.
So far, he's raised more than $15,000, but doctors have warned him he could face irreversible ear damage.
Read more on BarstoolSports.com
SUBSCRIBE AND FOLLOW
Get top stories and blog posts emailed to me each day. Newsletters may offer personalized content or advertisements.
Learn more