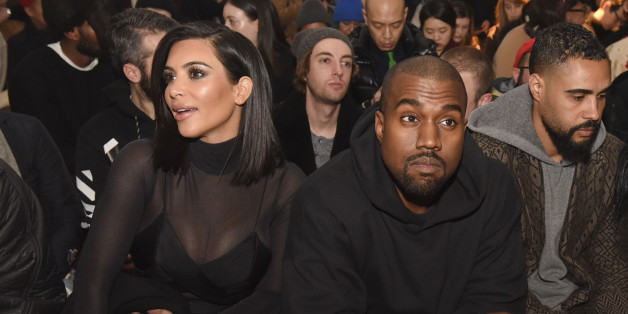 Kanye West says friends abandoned him over his relationship with Kim Kardashian. In a fashion-focused interview with Style.com, the rapper-designer explains that Kardashian's notoriety as a reality TV star made fashion people wary of her, and, by association, West.
Read more on www.gossipcop.com
SUBSCRIBE AND FOLLOW
Get top stories and blog posts emailed to me each day. Newsletters may offer personalized content or advertisements.
Learn more