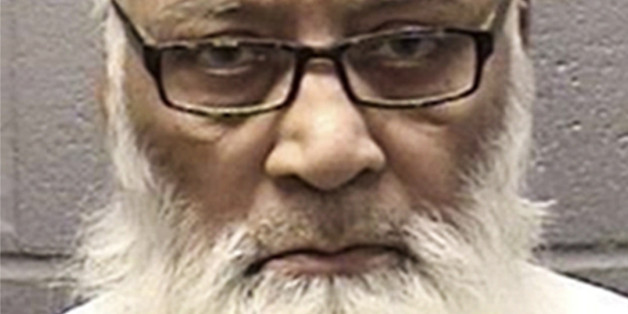 ELGIN, Ill. — She ordinarily did not wear a veil. But it was required at the Islamic school where she worked, and she remembers being surprised when the head of the school, a conservative imam, suggested that she remove it.
When the imam, Mohammad Abdullah Saleem, came into her office, she said, he would sometimes touch her cheek or put an arm around her shoulder. Mr. Saleem was revered in her close-knit community, and she did not object at first. But simply being alone together represented a forbidden intimacy, and looking back, she said those first gestures should have been more alarming.
"It's not something that gets done," the 23-year-old woman said recently. "Men and women don't even shake hands."
Read more on The New York Times
SUBSCRIBE AND FOLLOW
Get top stories and blog posts emailed to me each day. Newsletters may offer personalized content or advertisements.
Learn more