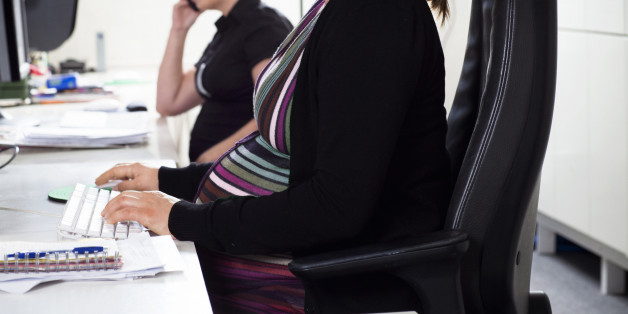 Last year, as my wife and I prepared for the arrival of our second child, I began to worry. My wife is a mid-level manager at an advertising agency with offices around the world. She heads a team, and she's ferociously dedicated to her work -- which translated, late in her pregnancy, to a couple of 80-hour weeks and chronic sleep deprivation. When she came home from work at 2 a.m. for the second time in as many weeks, I started to fear that her grueling schedule might affect her health, and that of our unborn son.

SUBSCRIBE AND FOLLOW
Get top stories and blog posts emailed to me each day. Newsletters may offer personalized content or advertisements.
Learn more