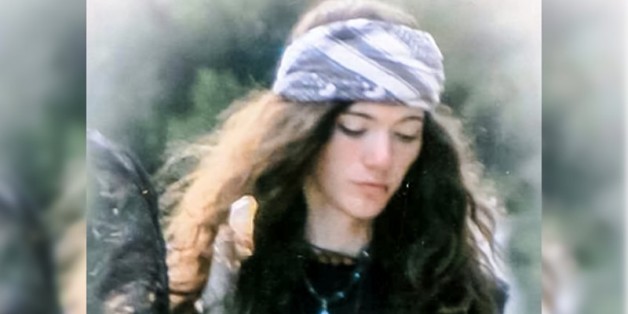 This morning I read about the murder of Bri Golec in Ohio. She was stabbed to death by her father. She was only 22 years old. Her death marks the sixth trans woman to be reported murdered in the U.S. in 2015. It's not even March.
SUBSCRIBE AND FOLLOW
Get top stories and blog posts emailed to me each day. Newsletters may offer personalized content or advertisements.
Learn more