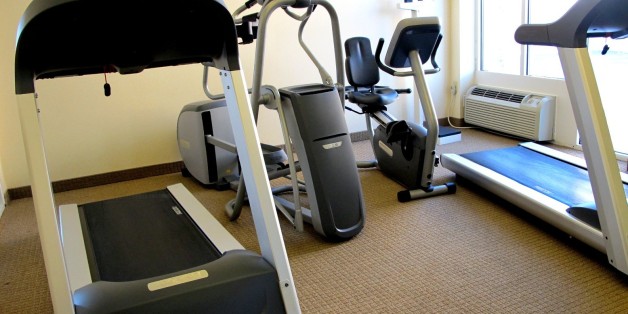 If you work at a large or even medium-sized company, it's likely you have access to some kind of "wellness program." Over the last decade, many organizations have begun to monitor and intervene in their employees' health and well-being, believing they can raise productivity, cut health care costs, and perhaps make themselves more attractive as employers. Rand Corporation says 85% of companies with more than 1,000 people have at least one wellness initiative.
SUBSCRIBE AND FOLLOW
Get top stories and blog posts emailed to me each day. Newsletters may offer personalized content or advertisements.
Learn more