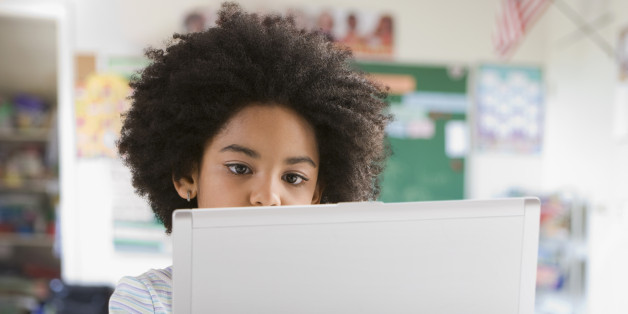 On a recent late afternoon, my 5-year-old son requested pizza for dinner, as he does pretty much every day. I wasn't sure if we had one in the freezer. "Let's ask the Internet," he suggested. A few days later, he proposed consulting Google to find out what time his father would be home from work.
SUBSCRIBE AND FOLLOW
Get top stories and blog posts emailed to me each day. Newsletters may offer personalized content or advertisements.
Learn more