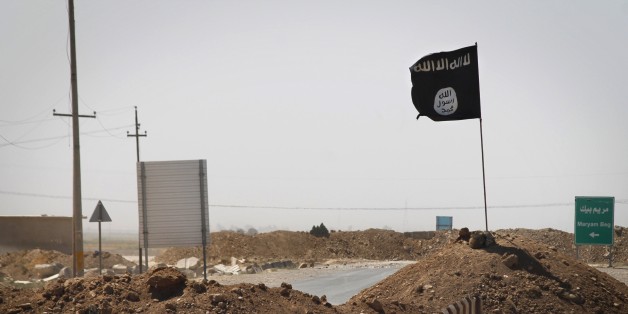 The Islamic State is no mere collection of psychopaths. It is a religious group with carefully considered beliefs, among them that it is a key agent of the coming apocalypse. Here's what that means for its strategy—and for how to stop it.
SUBSCRIBE AND FOLLOW
Get top stories and blog posts emailed to me each day. Newsletters may offer personalized content or advertisements.
Learn more