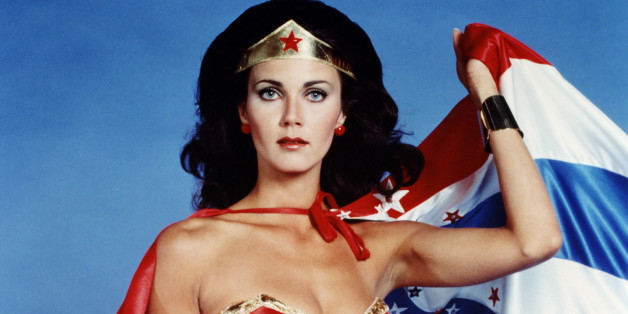 My ringtone is the theme from the Lynda Carter-led Wonder Woman series. The journal I use for ideas and outlines features a comic version of the heroine looking prettily from the corners of her eyes. I have several sets of Wonder Woman underwear that I put on when I want good luck or good sex. To say I'm a fan of the Princess of Themyscira is putting it lightly, but it took me a long time to be comfortable enough to admit it.
SUBSCRIBE AND FOLLOW
Get top stories and blog posts emailed to me each day. Newsletters may offer personalized content or advertisements.
Learn more