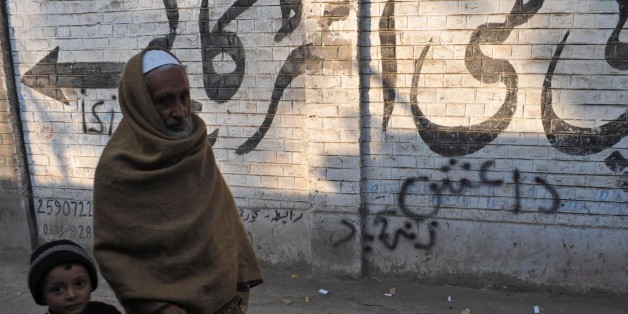 The self-styled 'Islamic State' Group (ISIS or ISIL), the Arabic acronym for which is Daesh, is increasingly haunting the nightmares of Western journalists and security analysts. I keep seeing some assertions about it that strike me as exaggerated or as just incorrect.
Read more on Juan Cole, Informed Comment
SUBSCRIBE AND FOLLOW
Get top stories and blog posts emailed to me each day. Newsletters may offer personalized content or advertisements.
Learn more