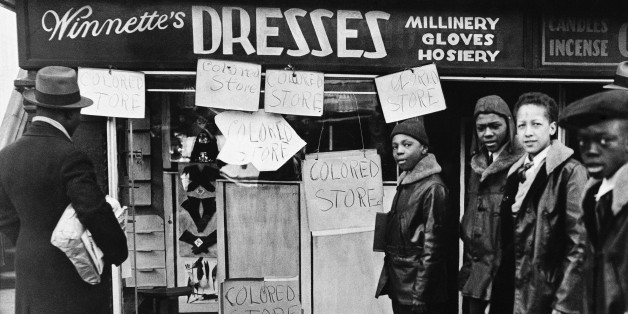 The move North for millions of African-Americans during the Great Migration brought greater economic and educational opportunities — but also new stresses and big city vices that actually shortened their lives, according to a new study.
SUBSCRIBE AND FOLLOW
Get top stories and blog posts emailed to me each day. Newsletters may offer personalized content or advertisements.
Learn more