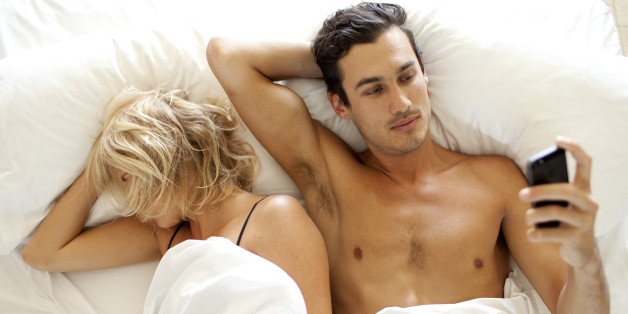 Recently, I had sex with someone and about 10 minutes into our romp, I had a great orgasm. The guy I was sexing, though, didn't seem to notice and continued to thrust himself in and out of me, until I finally motioned for him to stop. I calmly explained to him that I had just orgasmed.
SUBSCRIBE AND FOLLOW
Get top stories and blog posts emailed to me each day. Newsletters may offer personalized content or advertisements.
Learn more