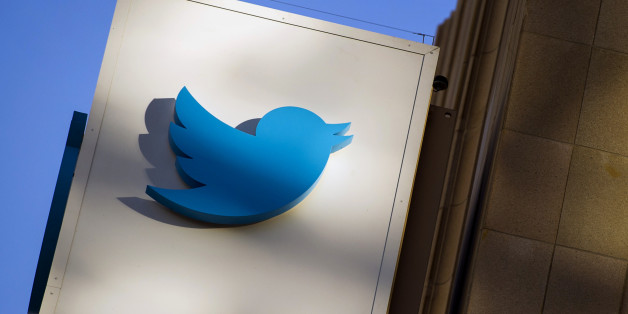 Twitter, the social media giant, is facing mounting questions from members of Congress and outside groups over the abuse of its network by Islamic State terrorists to spread propaganda and recruit foreign fighters.
SUBSCRIBE AND FOLLOW
Get top stories and blog posts emailed to me each day. Newsletters may offer personalized content or advertisements.
Learn more