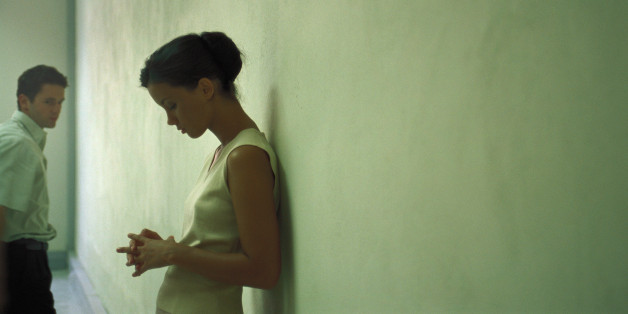 We can all agree: Breakups are the worst. 
But, as one of the most universal experiences stemming from romance, it's a circumstance many of us can relate to. The average woman, for example, will experience severe heartbreak at least twice before she ends up with a long-term partner — if she ever does.
SUBSCRIBE AND FOLLOW
Get top stories and blog posts emailed to me each day. Newsletters may offer personalized content or advertisements.
Learn more