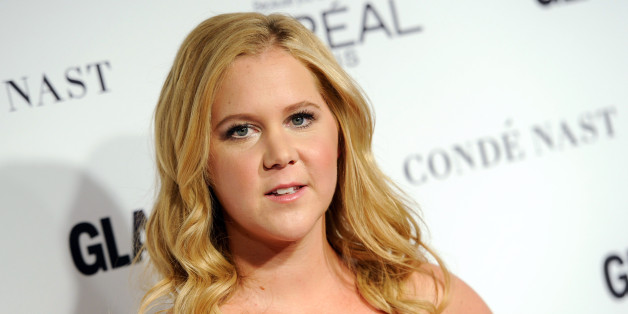 Internet trolling is alive and well, but one up-and-coming actress, comedian and screenwriter refuses to let the nasty comments bring her down. Amy Schumer took an empowering stance against a critic's recent attack on her weight and appearance.
SUBSCRIBE AND FOLLOW
Get top stories and blog posts emailed to me each day. Newsletters may offer personalized content or advertisements.
Learn more