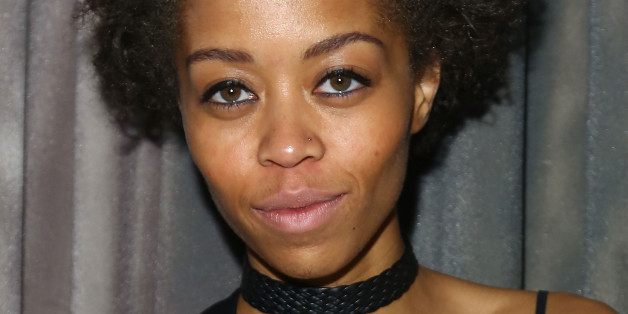 It was New York Fashion Week, and Brandee Brown was just beginning her runway career. (You may now know her as an NYC It Girl, and a former campaign model for DKNY.) She arrived at her call time for her second show of the season, and it was a typical scene. Two hairstylists immediately got to work on her. The style was "wet look," and the pros began deliberating.
SUBSCRIBE AND FOLLOW
Get top stories and blog posts emailed to me each day. Newsletters may offer personalized content or advertisements.
Learn more