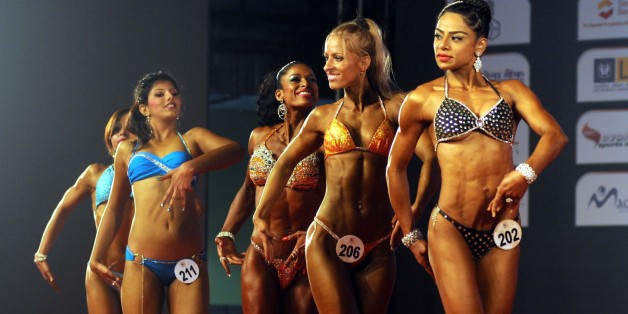 Sonia Ryan stood alongside the five other women in her category at the Fitness America show last October, sparkling in her emerald-green, sequined bikini under the bright stage lights. A little bit of that sparkle went out as she was announced last in her group, but disappointments like this have never been strong enough to get her out of the game.
SUBSCRIBE AND FOLLOW
Get top stories and blog posts emailed to me each day. Newsletters may offer personalized content or advertisements.
Learn more