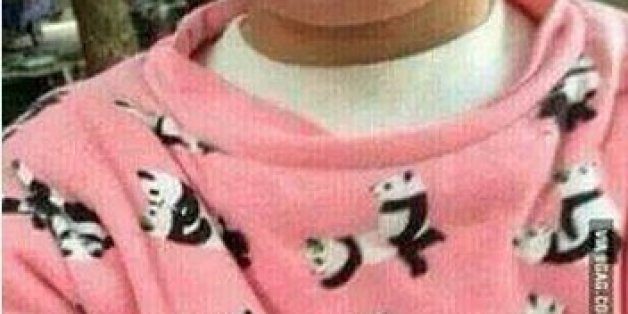 Talk about a clothes call: The Indonesian National Police's Public Relations Division has issued an appeal to the public to help stop the sale of children's clothes depicting pandas having sex.
Read more on BarstoolSports.com
SUBSCRIBE AND FOLLOW
Get top stories and blog posts emailed to me each day. Newsletters may offer personalized content or advertisements.
Learn more