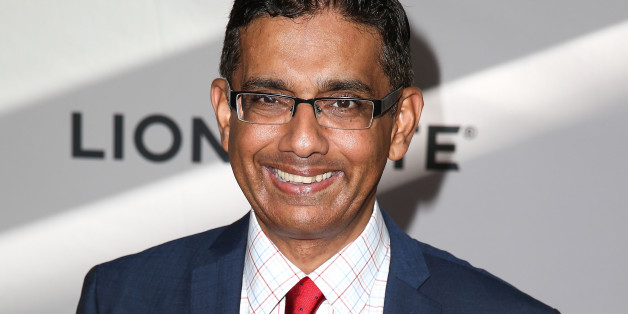 I have two shameful family secrets. The first is that when I was growing up, almost all gatherings of my extended clan would include buckets and buckets of Kentucky Fried Chicken, a staple of our diet. The second and more serious source of self-mortification is that some of my kin—almost all of whom hail from rural India—sometimes vent anti-black racism.
SUBSCRIBE AND FOLLOW
Get top stories and blog posts emailed to me each day. Newsletters may offer personalized content or advertisements.
Learn more