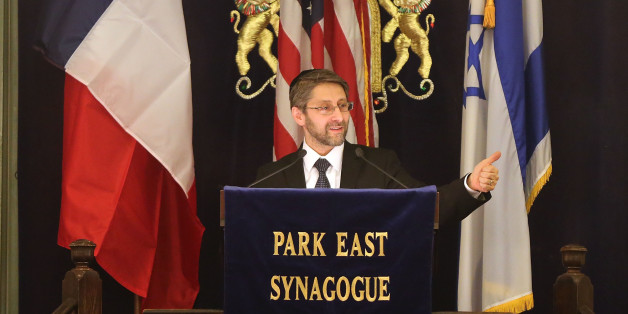 France's chief rabbi rejected Israeli Prime Minister Benjamin Netanyahu's suggestion that European Jews should flee to Israel.
"France without Jews is not France," Rabbi Haim Korsia said, speaking at a press conference after a February 19 event with New York City Mayor Bill de Blasio at the Park East Synagogue in Manhattan. "[Netanyahu's] job is to say that.
"Our [job] is to give a real choice to French Jewish people," he added. "And to have a real choice you have to be in security, in serenity, in France."
Read more on The Jewish Daily Forward
SUBSCRIBE AND FOLLOW
Get top stories and blog posts emailed to me each day. Newsletters may offer personalized content or advertisements.
Learn more