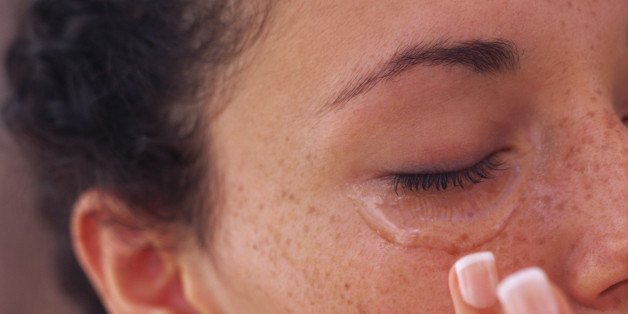 Sleep deprivation, eating high-sodium foods, and late-night partying can result in tired, puffy eyes and sallow-looking skin in the morning. But, not to worry, as I have two quick and easy tricks that will help alleviate facial and undereye puffiness, leaving you looking fresh and bright.
SUBSCRIBE AND FOLLOW
Get top stories and blog posts emailed to me each day. Newsletters may offer personalized content or advertisements.
Learn more