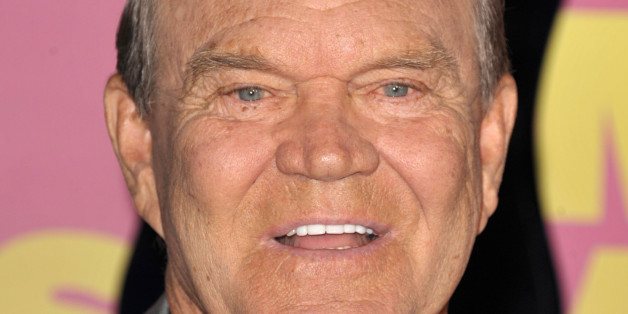 We've known singer, guitar player and actor Glen Campbell as a superstar for almost six decades, but it's his last film that may be his most precious gift — especially to those of us watching Alzheimer's steal away our loved ones.
In I'll Be Me, Campbell shares not only his talents but also his struggle with Alzheimer's as it eats away at his memory, his ability to reason and all the things that make him unique. The film documents Campbell's last concert tour, backed up by his three talented children and his wife, Kim, who deftly and lovingly manages all the details.
SUBSCRIBE AND FOLLOW
Get top stories and blog posts emailed to me each day. Newsletters may offer personalized content or advertisements.
Learn more