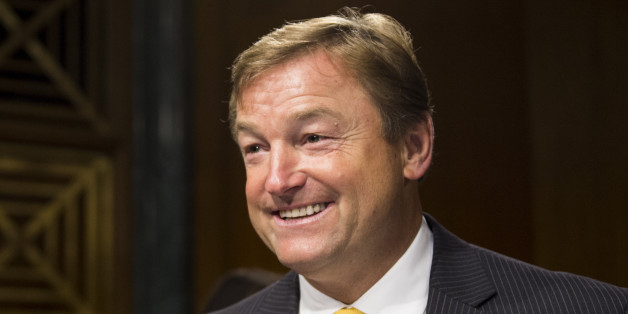 What's in a leadership PAC name? Plenty of dough, as the members who run these personal political action committees have learned. Leadership PACs run by lawmakers pulled in roughly $400 million in the 2014 election cycle, according to Political MoneyLine data.
Such PACs compete not only for dollars, but for clever names, often concocting elaborate acronyms or catchy regional references to woo potential donors.
SUBSCRIBE AND FOLLOW
Get top stories and blog posts emailed to me each day. Newsletters may offer personalized content or advertisements.
Learn more