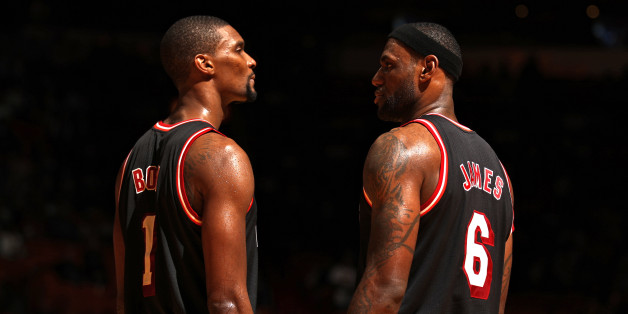 Man my heart real heavy right now thinking about @chrisbosh health! Especially after hearing about Kersey the other day. My prayers are....
Wish I could be there by your side this very moment to tell a joke or something homie. Just to get your mind off what you're going through!
But I know you're strong and will come back better than ever on and off the court. #PrayForCB
SUBSCRIBE AND FOLLOW
Get top stories and blog posts emailed to me each day. Newsletters may offer personalized content or advertisements.
Learn more