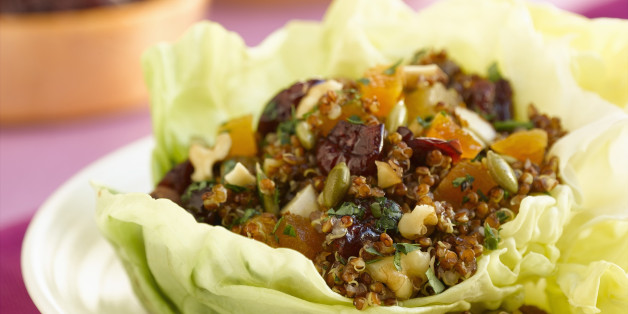 February 19 is Lunar New Year, a holiday celebrated in many Asian countries, including China, Vietnam and Korea. 2015 is the Year of the Sheep (or goat or ram, depending on both how you translate the word and where in Asia you live). Instead of champagne and caviar, this New Year is marked with foods like dumplings, noodles and other delicacies that are meant to bring health and wealth in the coming year.
SUBSCRIBE AND FOLLOW
Get top stories and blog posts emailed to me each day. Newsletters may offer personalized content or advertisements.
Learn more