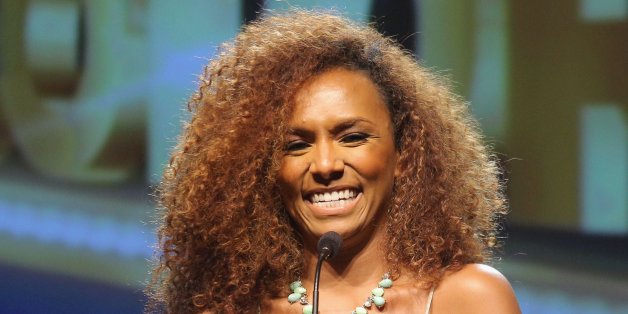 In my last Rebel Girls, I spotlighted some of the writers who have changed the feminist movement by bringing a Black feminist perspective to the forefront. Too often, however, those kinds of paradigm shifts in the feminist movement are posited as if they come from the past.
SUBSCRIBE AND FOLLOW
Get top stories and blog posts emailed to me each day. Newsletters may offer personalized content or advertisements.
Learn more