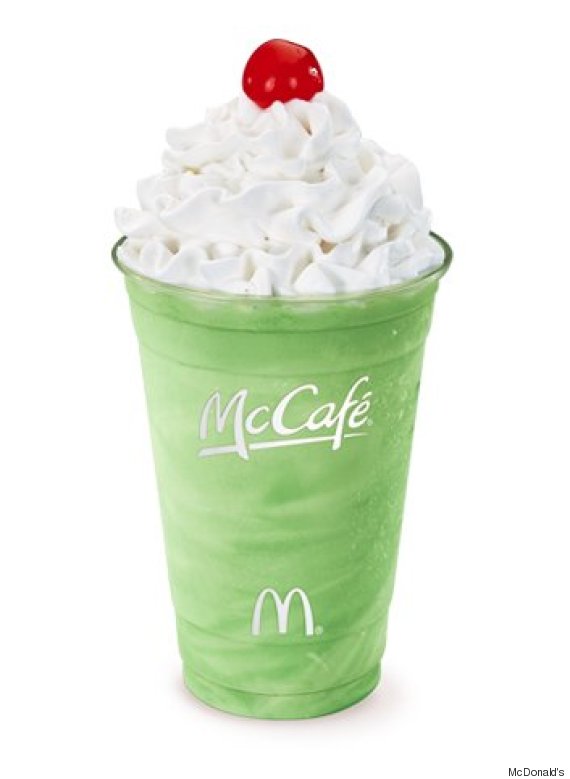 McDonald's announced on February 17 that the Shamrock Shake was making its swift return, and will be available for a limited-time through mid-March. That means you'll have to enjoy your milkshake during freezing temperatures, but then again, love is love.
Surprisingly, the Shamrock Shake has only been available nationwide since 2012. Perhaps even more surprising, the mint-flavored cultish favorite was once called the "St. Patrick's Day Shake" when it was introduced in 1970.
Enter the location information where you purchased your shake at shamrockshake.com, a site that tracks where the yummy green treats are sold. And before you go, check out the Shamrock Shake porn below:
SUBSCRIBE AND FOLLOW
Get top stories and blog posts emailed to me each day. Newsletters may offer personalized content or advertisements.
Learn more