DOZENS ARE STILL IN JAIL...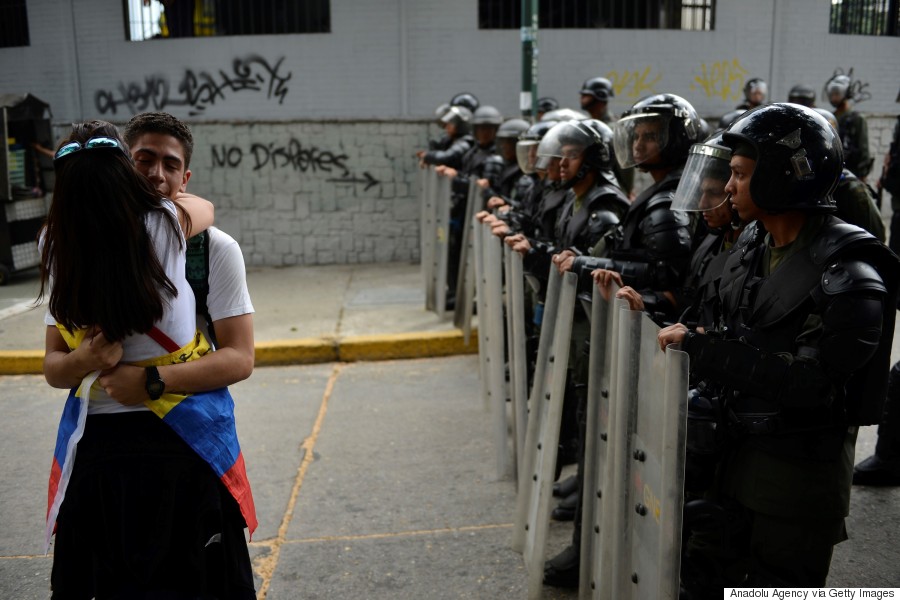 ...INCLUDING OPPOSITION LEADER LEOPOLDO LOPEZ
OVER 3,000 PEOPLE WERE DETAINED
Scores of victims were denied access to a lawyer until minutes before judicial hearings, which were often scheduled in the middle of the night. Prosecutors and judges routinely turned a blind eye to evidence suggesting that detainees had been physically abused, or that security forces had planted evidence against them.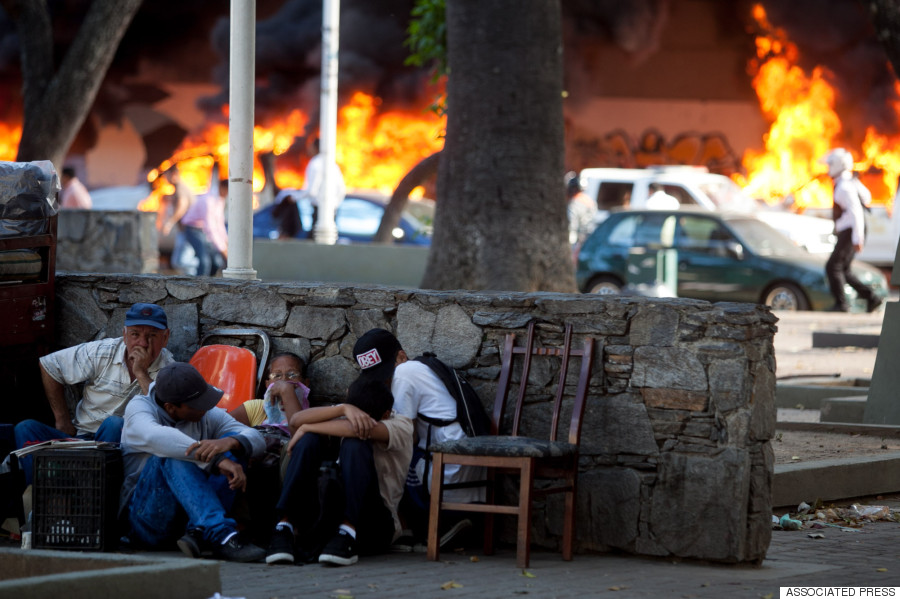 DETENTION CONDITIONS ARE DIRE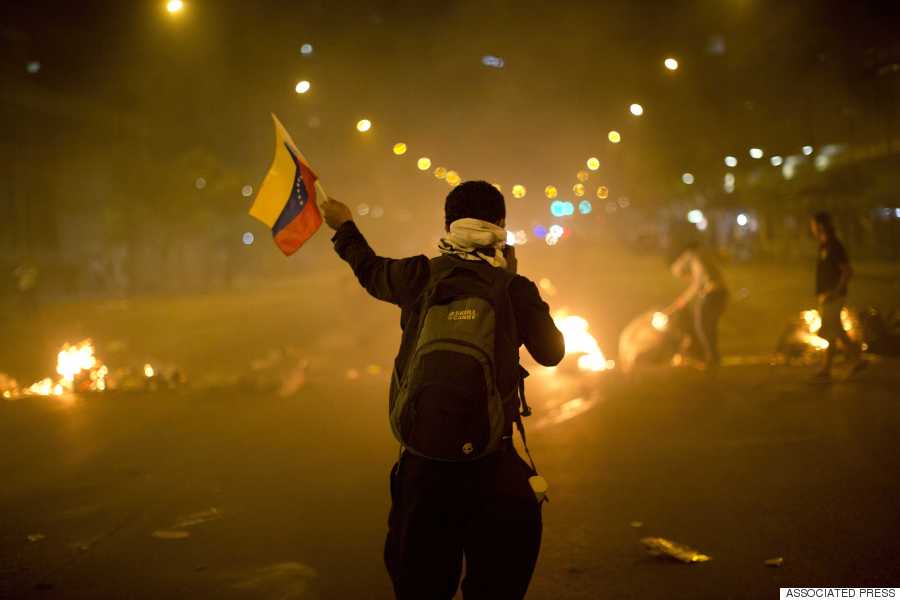 IT'S HARDER THAN EVER TO PROTEST