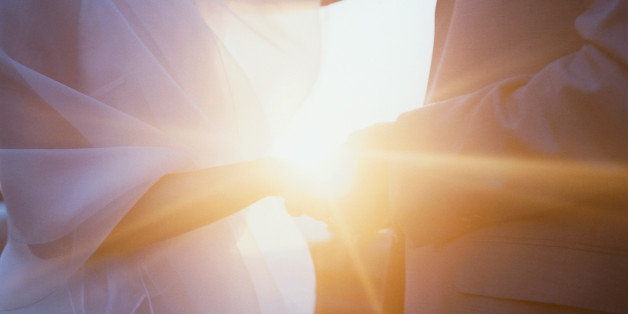 Money is a perpetual topic in married life. The process of combining two bank accounts, and sometimes two incomes, into one pooled set of resources is a fraught one, and it only becomes more so when childrearing and real-estate purchases are added to the mix.
SUBSCRIBE AND FOLLOW
Get top stories and blog posts emailed to me each day. Newsletters may offer personalized content or advertisements.
Learn more