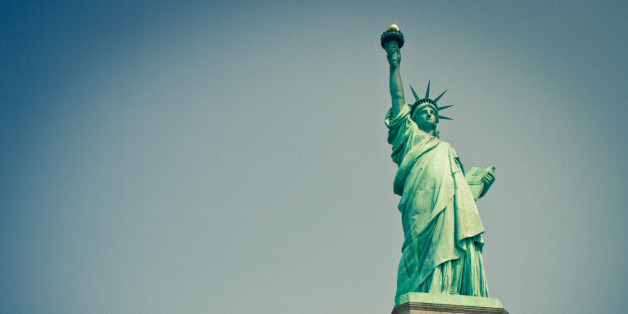 While Latinos have signed up for the Deferred Action for Childhood Arrivals program in large numbers, Asian immigrants have not. According to federal data analyzed by the Migration Policy Institute, just 24% of eligible Koreans, 26% of eligible Filipinos and 28% of eligible Indians applied in the program's first two years.
SUBSCRIBE AND FOLLOW
Get top stories and blog posts emailed to me each day. Newsletters may offer personalized content or advertisements.
Learn more