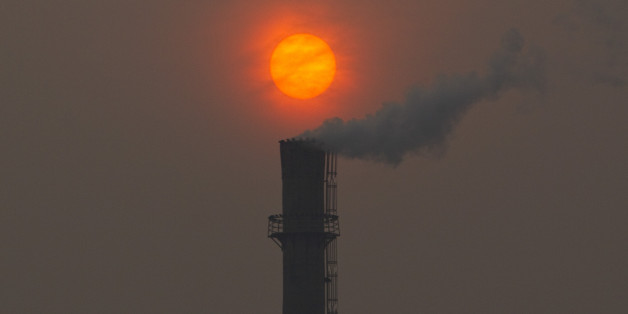 For years, politicians wanting to block legislation on climate change have bolstered their arguments by pointing to the work of a handful of scientists who claim that greenhouse gases pose little risk to humanity.
SUBSCRIBE AND FOLLOW
Get top stories and blog posts emailed to me each day. Newsletters may offer personalized content or advertisements.
Learn more