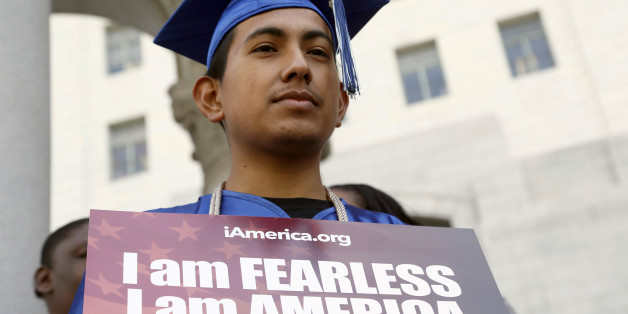 For Tomás Péndola, an immigrant from Argentina, it was a normal week teaching chemistry in a public high school here, filling a whiteboard with dense equations and coaxing his students to decipher them.
Read more on The New York Times
SUBSCRIBE AND FOLLOW
Get top stories and blog posts emailed to me each day. Newsletters may offer personalized content or advertisements.
Learn more