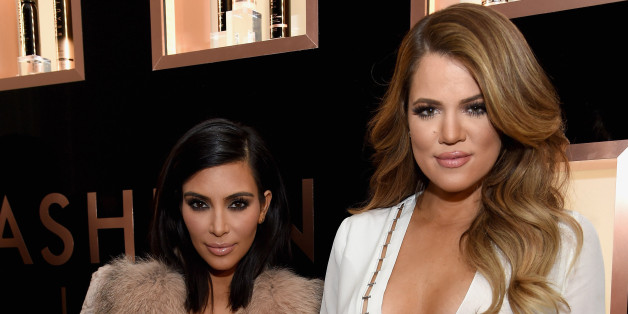 Khloe Kardashian was reportedly driving when snow kicked up from a passing truck made her unable to see. The car then hit ice and crossed into oncoming traffic before landing in a ditch. As reported by The Associated Press, law enforcement officials showed up, but didn't issue any citations.
This post has been updated to include more details about the accident.
Also on HuffPost:
The Year In Kim Kardashian Selfies
SUBSCRIBE AND FOLLOW
Get top stories and blog posts emailed to me each day. Newsletters may offer personalized content or advertisements.
Learn more