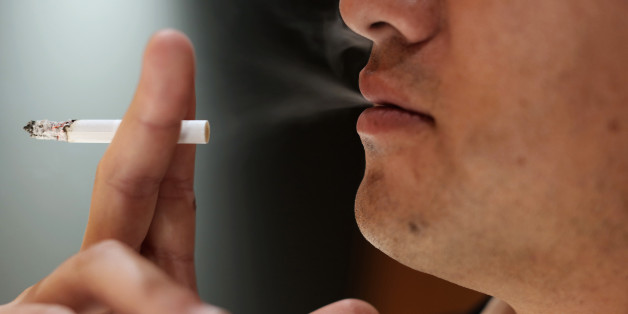 Tobacco consumption in America has declined consistently since the surgeon general's office published its first report in 1965. However, more than 18% of adults still identified as smokers in 2013, and in many states, demand for tobacco is high enough to justify large-scale smuggling operations. In New York, a nation-leading 58% of the cigarette market was smuggled in 2013. The share is so high that it hardly fits the description of an underground market.
SUBSCRIBE AND FOLLOW
Get top stories and blog posts emailed to me each day. Newsletters may offer personalized content or advertisements.
Learn more