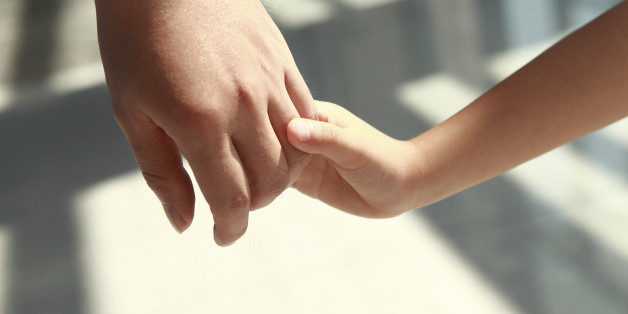 In the late 1960s, Bill Jones saw a newspaper article that caught his eye. The state of California was having trouble placing hundreds of children, especially older boys, in homes.
SUBSCRIBE AND FOLLOW
Get top stories and blog posts emailed to me each day. Newsletters may offer personalized content or advertisements.
Learn more