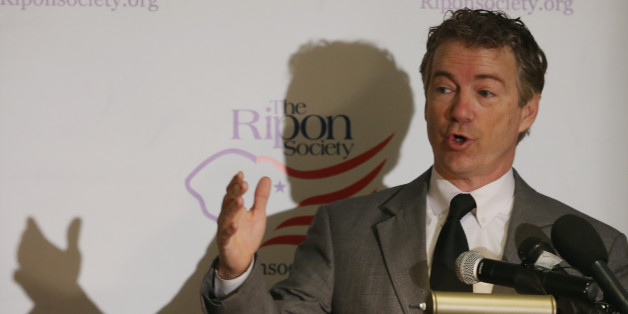 WASHINGTON — A divide over gay marriage is emerging in the potential Republican presidential primary field, with candidates falling into one of two camps: those who want to admit defeat on a key social cause and move on, and those who want to keep fighting.
SUBSCRIBE AND FOLLOW
Get top stories and blog posts emailed to me each day. Newsletters may offer personalized content or advertisements.
Learn more