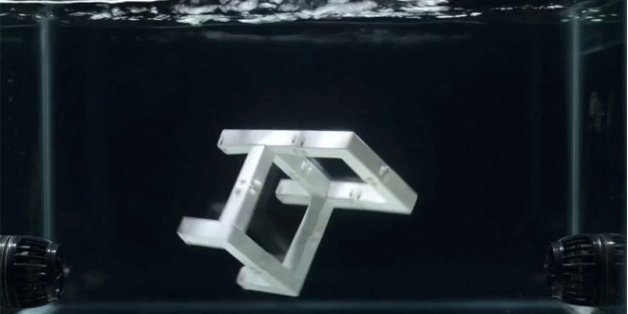 The last chair you purchased likely arrived fully assembled, but let's be clear: It didn't assemble itself. There's only one chair in the world that can do that, and it's way too small for you to sit on. This very special chair, standing upon a 15 cm by 15 cm footprint, is the work of Skylar Tibbits and his team at the Self-Assembly Lab at MIT.
SUBSCRIBE AND FOLLOW
Get top stories and blog posts emailed to me each day. Newsletters may offer personalized content or advertisements.
Learn more