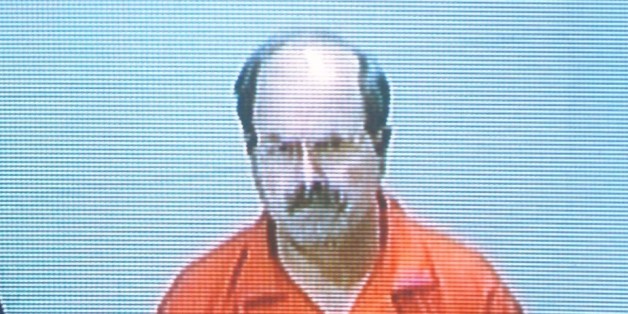 Kerri Rawson spent the past 10 years coming to terms with learning that she was the daughter of the BTK serial killer. At times she felt hemmed in by his crimes, as though she had done something wrong - as though she, too, was a prisoner.

Read more on The Wichita Eagle
SUBSCRIBE AND FOLLOW
Get top stories and blog posts emailed to me each day. Newsletters may offer personalized content or advertisements.
Learn more